Athentic Team
Brandon Cohran
Return to Athentic Team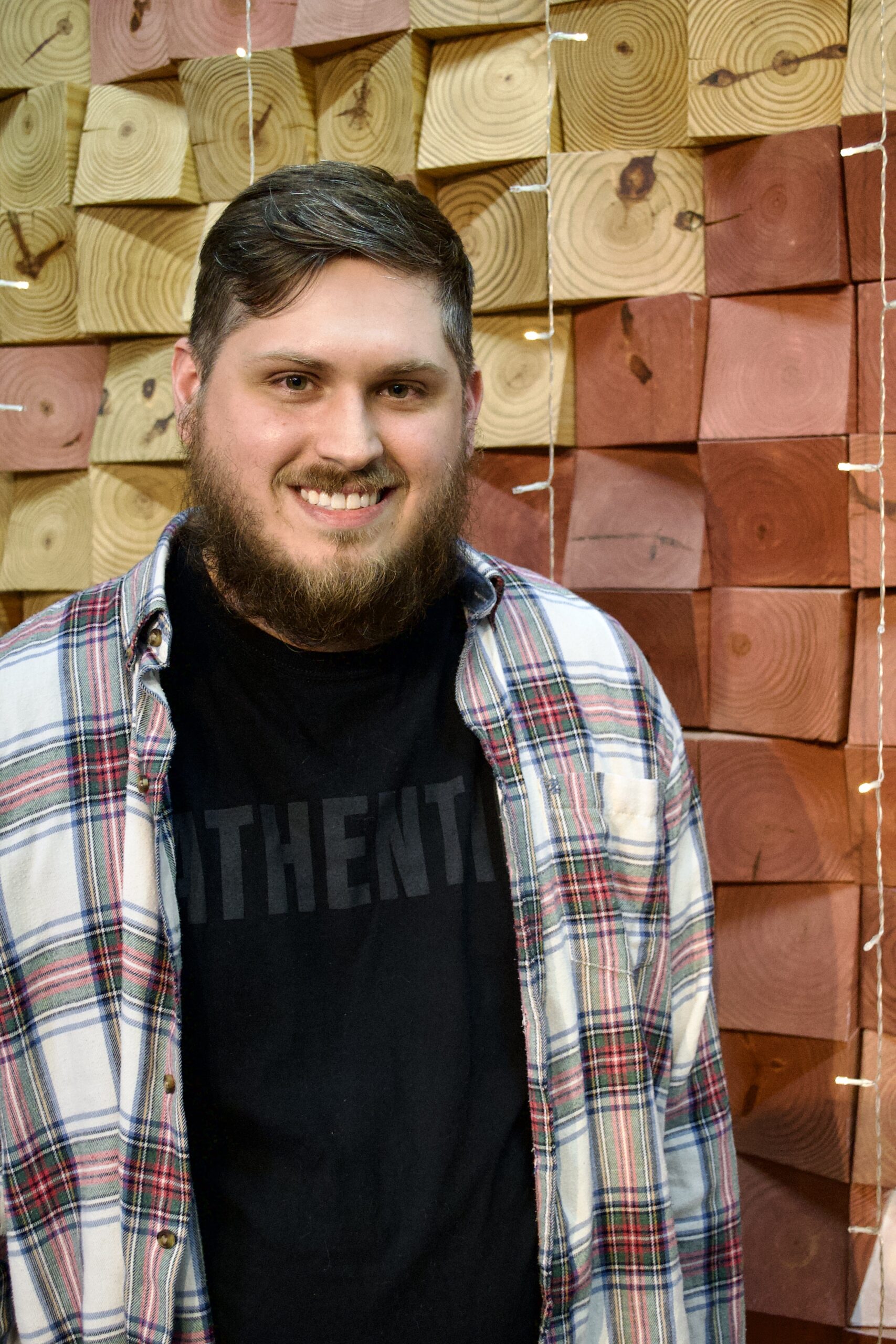 Brandon Cohran
Assistant Brewer
Zodiac: Pisces, through and through
Why do you like working at Athentic? I just love beer and how it brings people together with shared experiences, conversations, etc.
Favorite beer at Athentic? Crispy Boh
Favorite place in Athens? World Famous
Pet peeve? Unorganized cash in peoples' wallets
Where did you go to college and what did you study? Public History (museum field) with a GA beer history thesis
If you were an animal, you would be…a cat, for sure.
First thing you'd do if you won the lottery? Buy a classic car – '70 Chevelle, '66 GTO, or an old F100