Return to Athentic Team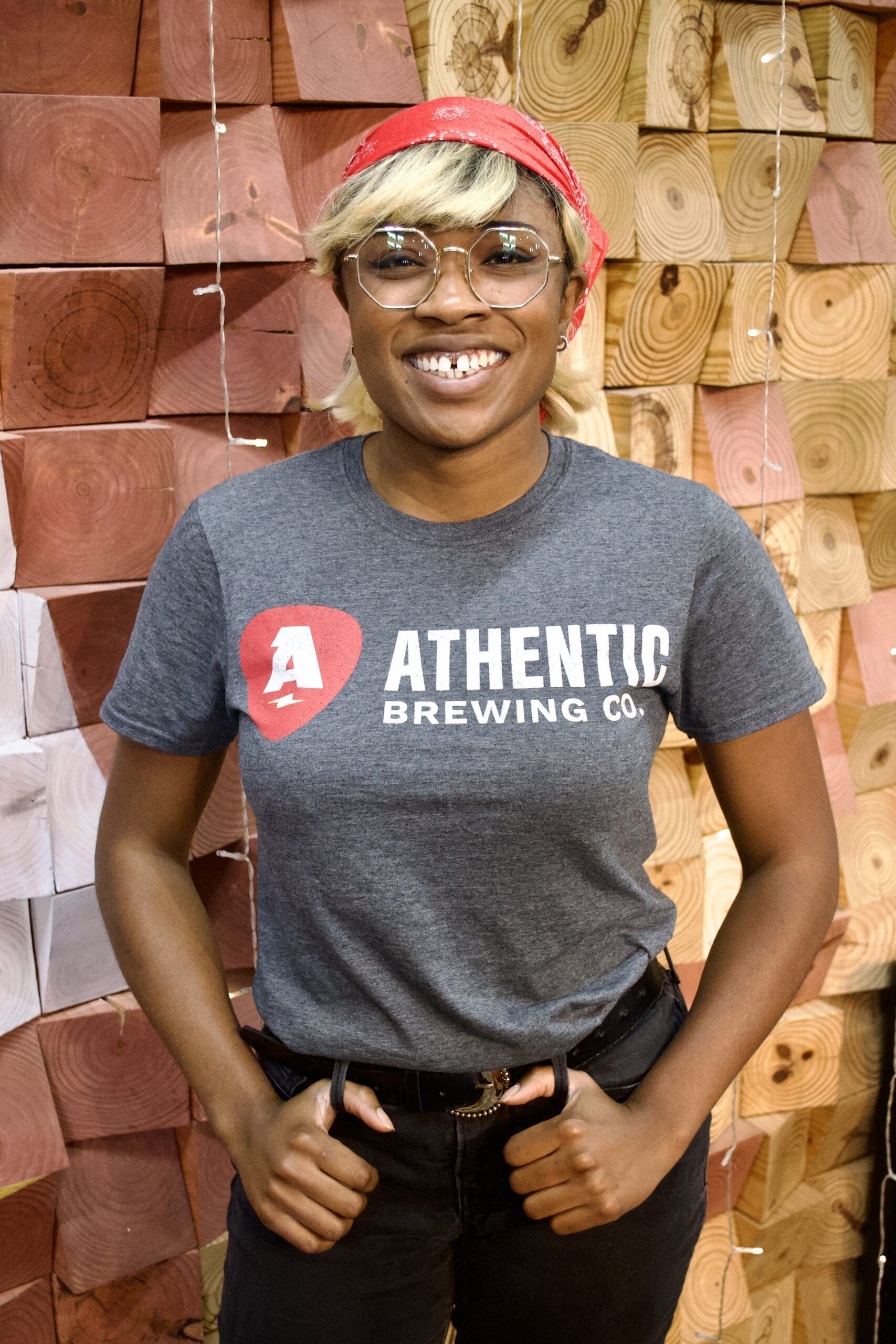 Bri Rice
Taproom Manager
Zodiac: Leo sun, aries moon, leo rising
Fun fact about yourself: I have two extra bones and have been to two 'Rocky Horror Picture Show' productions
Favorite Athentic memory: Our first Halloween when the staff dressed up together!
Favorite beer at Athentic: Roll Intiative
Favorite place in Athens: Rook & Pawn or The State Botanical Gardens
Pet peeve? Dishonesty. Hurt my feelings, praise me, call me out, etc. just never lie to me
What job did you want when you were 5? A dentist! I had a great dentist growing up that was very nice and made me not afraid. I wanted to do that for other kids.
If you could sit down with any person for dinner (alive or dead), who would it be? David Bowie or Robin Williams
What could you give a 30 minute presentation about without any preparation? How Cartoon Network steam-rolled other children's networks from 1998-2006 or Russian History (Tartars to Soviet)