Earlier this year, Dawn and I went on a beer-centric trip to London with Brewtopia Tours, hosted by Owen Ogletree, which included a couple days at the Great British Beer Festival and numerous pub crawls throughout historic London neighborhoods.
In London England, tradition is everywhere from the changing of the guard at Buckingham Palace to the dark wood, brass fittings and intricate architecture found in the old pubs (also referred to as public houses). The experience transports you to another time to be haunted by ghosts of the past.
Even the beer is steeped in tradition and one of our favorite styles was the Dark English Mild. This style was served fresh from the cask at nearly all the pubs we visited. Refreshing with a complexity of malty flavors and low alcohol made the consumption easy.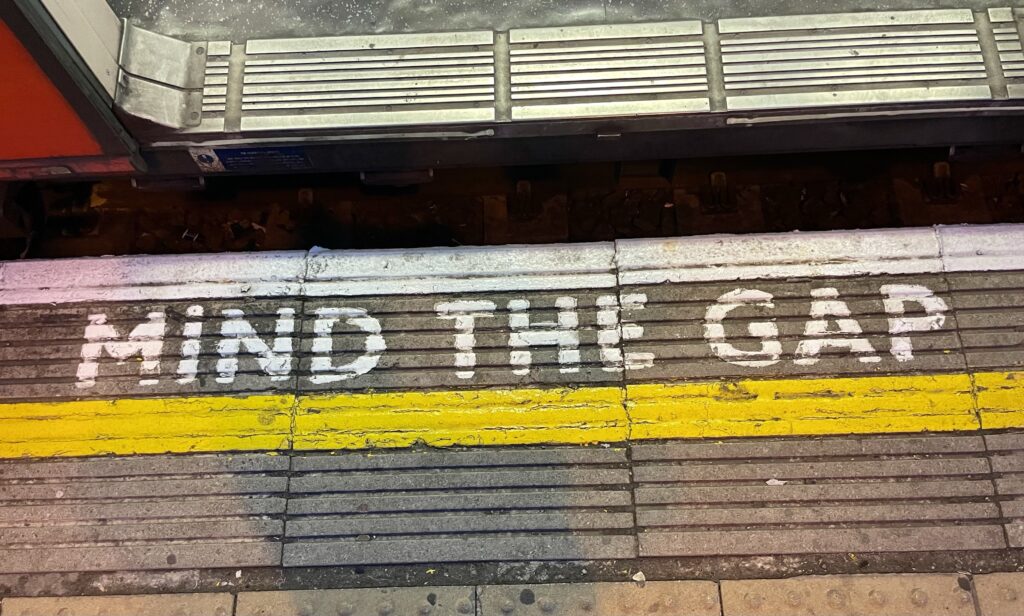 Part of daily routine was to start each day with a traditional English breakfast then head out by bus, tube and train to the neighborhood for which we would be exploring. The term "Mind the Gap" was announced and written everywhere to heed as a precaution to the wary traveler to step carefully when entering and exiting these various modes of transportation or pay the consequence.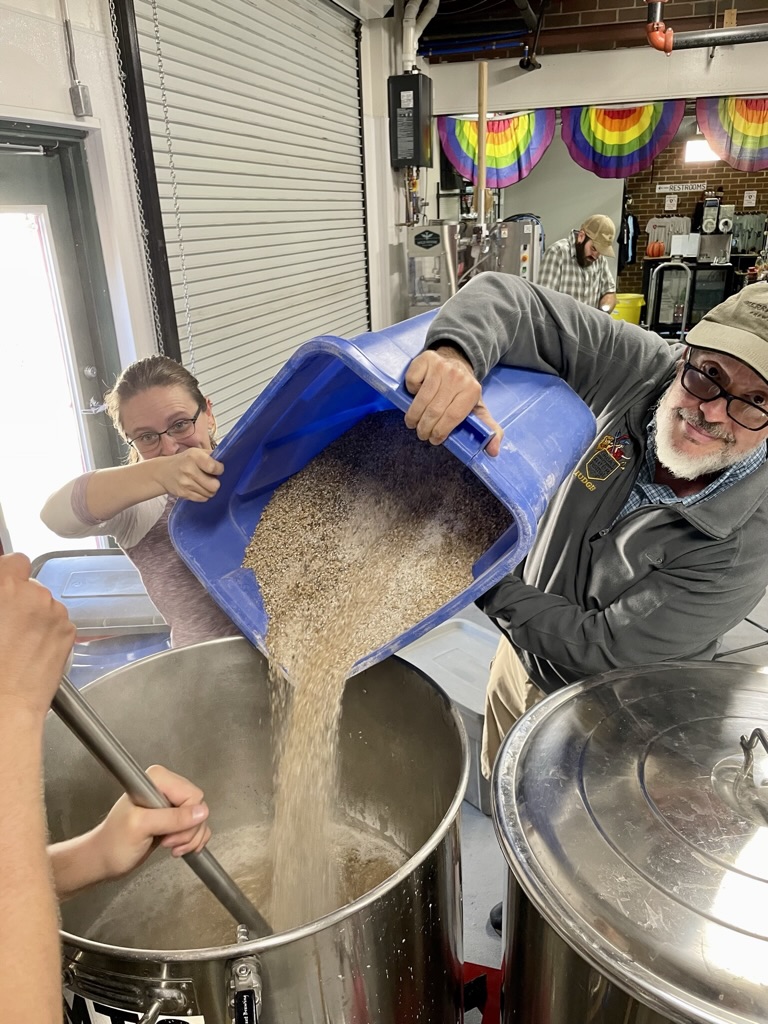 Inspired by the memories of our trip, Owen and the Athentic Brew Crew collaborated to create our version of a Dark English Mild, appropriately called Mind the Gap. The release is Friday, November 18th at the Athentic Taproom, where we will usher in the festivities by raffling an opportunity for someone to tap a cask at 6PM. Come join us for a fun evening and we will share with you more great memories from our trip!
Cheers!
Paul