Athentic Team
Derek Heersink
Return to Athentic Team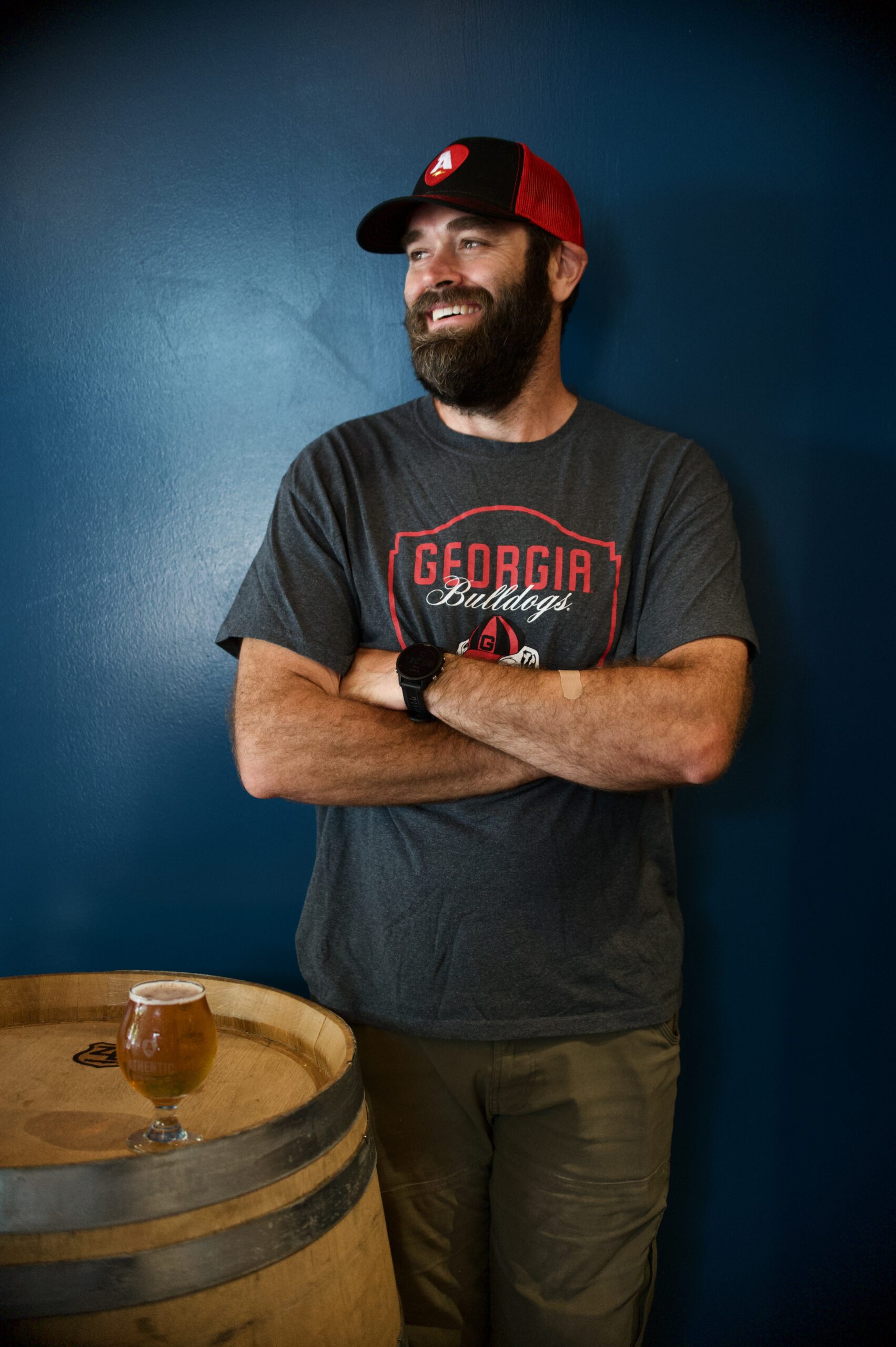 Derek Heersink
Head Brewer
Pronouns: he/him
Zodiac sign?
Scorpio
Favorite Athentic memory?
When I got the call from the Head Brewer at the time telling me I got the job as the assistant brewer. I jumped in the air and gave a big woop!
Why do you like working at Athentic?
I can't think of a better job than making beer. I feel very lucky to have this job. I get to work with great people.
Favorite beer at Athentic?
Crispy Boh or Escape Button
What are you happiest doing outside of Athentic?
I love being outside, and you will likely see me riding my bike at Walker Park, which is my favorite place in Athens.
Where did you go to college and what did you study?
I have a degree in Anthropology, and I spent 5 years as an archeologist in the west.
First thing you'd do if you won the lottery?
I would still make beer, but I would just wear more expensive boots and maybe get a newer truck.