Athentic Team
Nick Little
Return to Athentic Team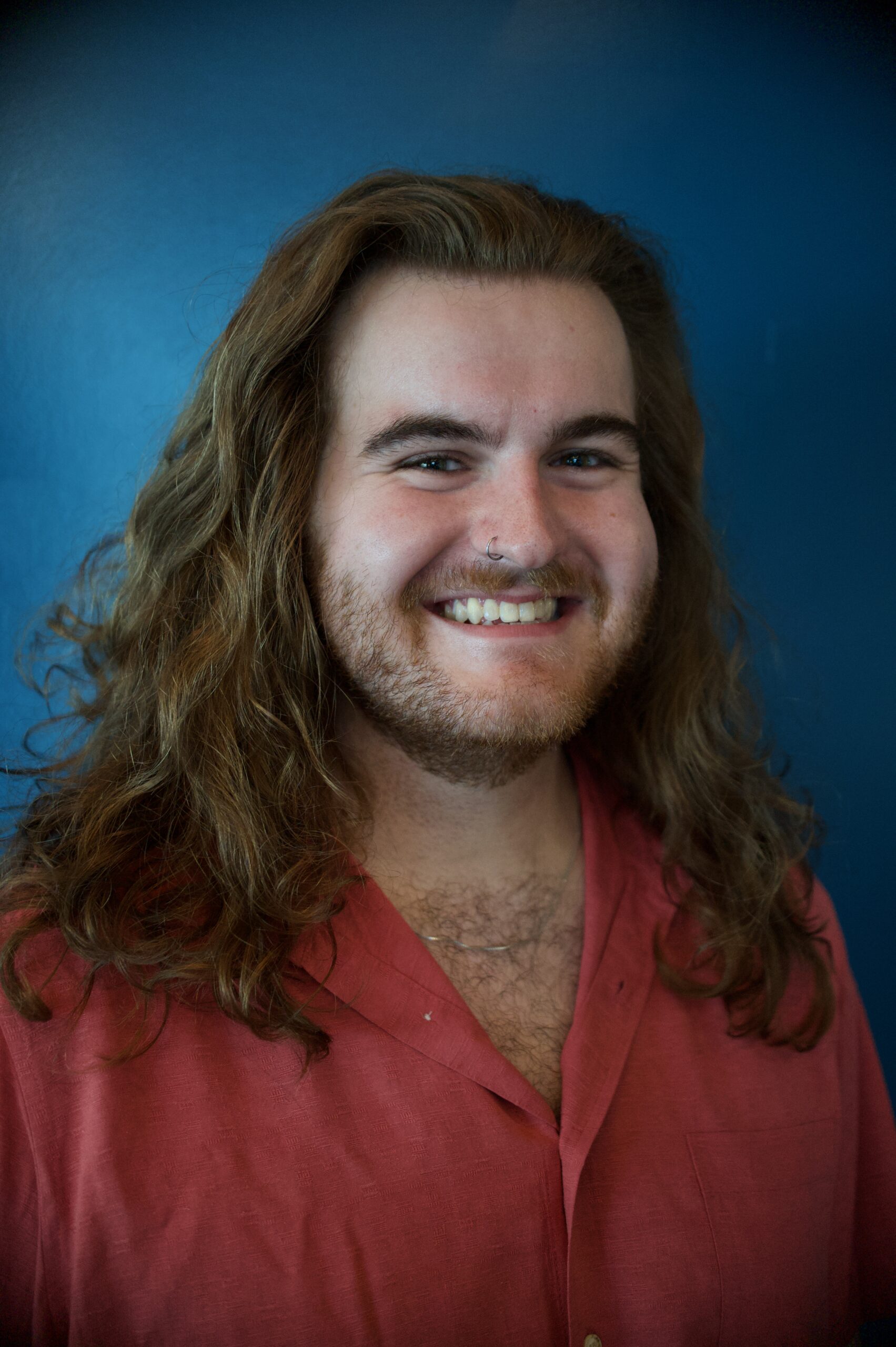 Nick Little
Taproom Manager
Pronouns: he/him
Zodiac sign?
Sagittarius sun, Virgo moon, Gemini rising
Favorite Athentic beer ever?
Big DIPA
Why do you like working at Athentic?
It's like going to a family reunion, but everyone is the cool Aunt/Uncle when I go to work, ya know? you can also say that I like it because we're a very tight-knit group, that is driven by our passion for the perfect pour.
Favorite book?
Where the Crawdads Sing
Favorite movie?
Mama Mia
Perfect breakfast?
Mama's Boy egg & cheese biscuit with potato hash and a black iced coffee
If you could sit down with any person for dinner (alive or dead), who would it be?
Michele Visage
You're going to sail around the world, what's the name of your boat?
U.S.S., Little Dingy
Personal motto/mantra you live by?
Lead with kindness
You're on a deserted island. What 3 movies are you bringing?
August: Osage County, This is 40, Dinner for Schmucks