Athentic Team
Mark Johnson
"Here's to Feeling Good All the Time"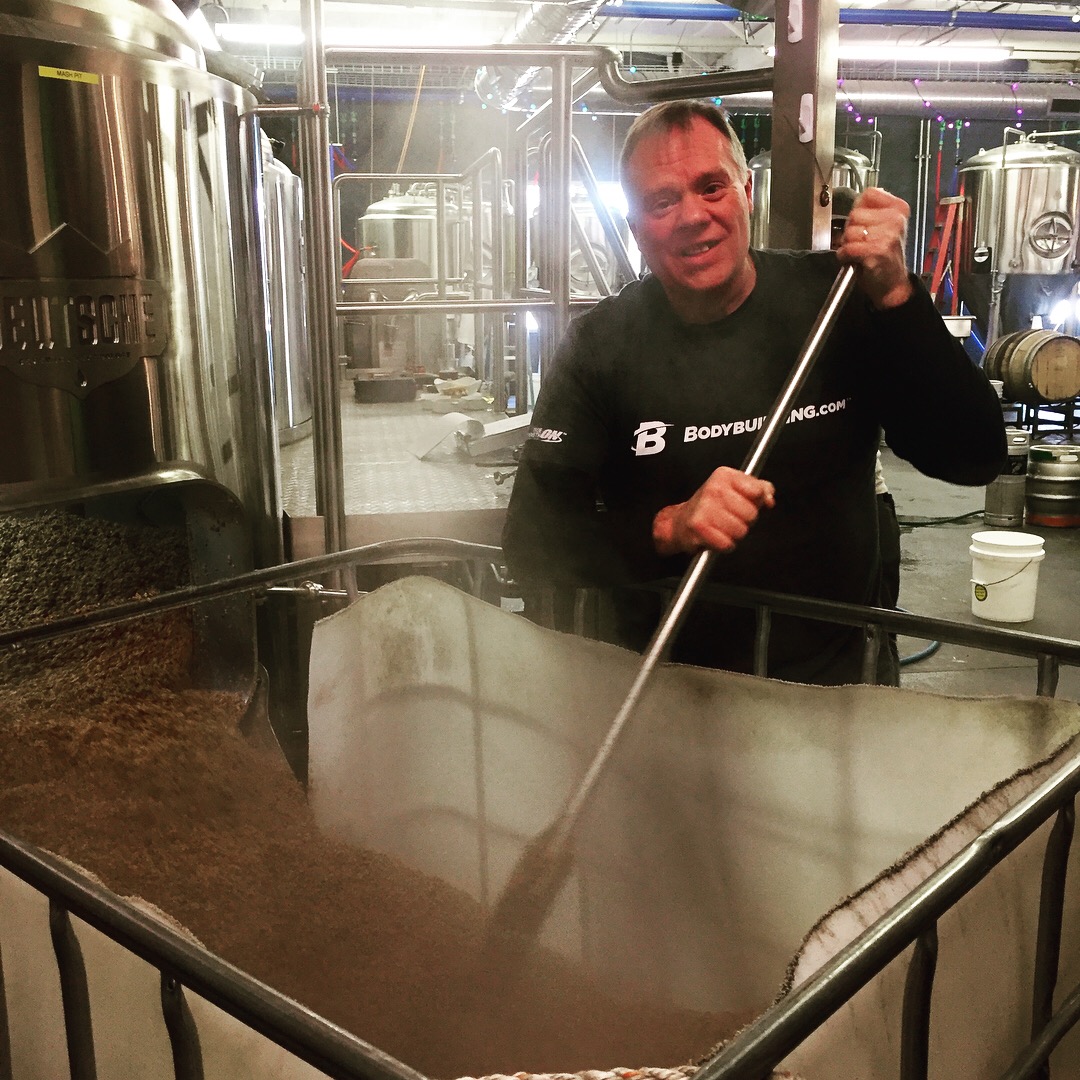 "Here's to Feeling Good All the Time" is one of Mark's favorite quotes (from the Seinfeld Show) and an expression you will hear him say, as the hard work of the day is ending and it is time to relax and raise a pint glass with friends!
Launching the Athentic Brewing Company is a natural fit for Mark. He grew up on a family farm in Desmet, South Dakota, before delving "head on" into the scientific field of microbiology. Early on, Mark learned about the value of hard work, commitment and problem solving and these are the traits that
continue to define him today. Mark brings a methodical and scientific approach to all aspects of his life, including fermentation and brewing techniques. His favorite beers recipes are those that are flavorful and aromatic but go down smooth and easy. You will know Mark by his signature pose; hands cupped over his nose as he leans over the glass – inhaling deeply the essence of his latest creation. If you are lucky enough to be around Mark – you will find it almost impossible to ignore him. Don't worry – this is a good thing as his "bark" is much worse than his "bite. All kidding aside, Mark is the kind
of guy you want at your side so stop in to Athentic Brewing and get to know the guy that we call "Happy".