Athentic Team
Paul Skinner
"[...]don't forget what happened to the man who suddenly got everything he always wanted...He lived happily ever after." - Willy Wonka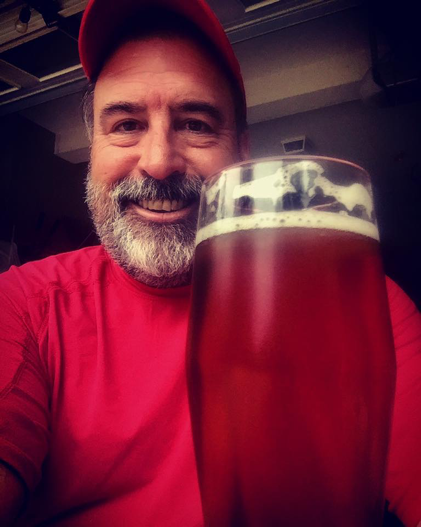 Paul's passion is imagination. 
Athentic Brewing Company is the product of that imagination.
Paul concocts the recipes for his signature brews by drawing from a catalog of diverse experience.  He then realizes each concept with a distinctly scientific and creative approach.  Stop by and meet the man behind your next favorite beer.  Be warned, his imagination might rub off on you!