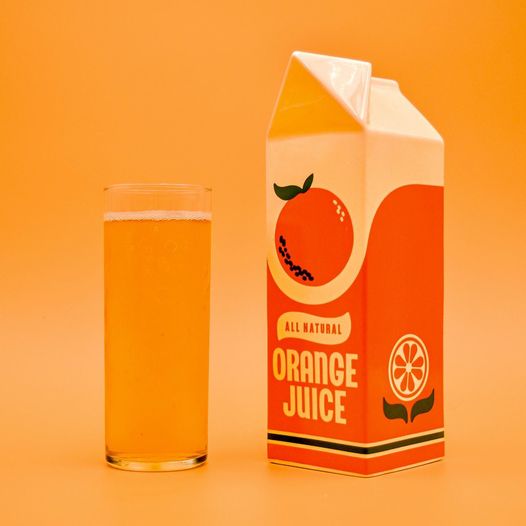 Blood Orange Seltzer
For all those times when you're looking for something that's cold, crisp, light, and a totally refreshing fruit-filled flavor explosion… Those times call for our newest Theoretical Fizzics hard seltzer flavor, Blood Orange.
All citrusy, tangy, bubbly, but artificial flavors here. Our head brewer, Derek, hand-peeled loads of oranges to add to the brew.